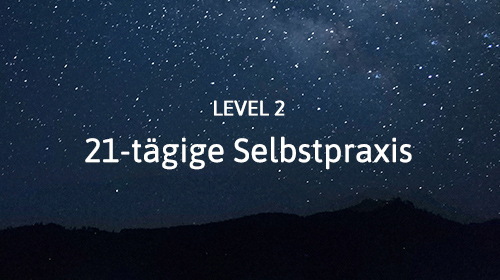 Über die Masterclass Level 2
Der Weg der Meditation • Level 2
Diese Masterclass ist für alle die bereits den Level 1 online Kurs "Der Weg der Meditation" absolviert haben. Dieser Videokurs begleitet dich bei deiner 21-tägigen täglichen Meditation.
Die tägliche Meditation ist 20 Minuten und komplett von mir geführt.
Dauer
7 Std.
Level
Anfänger 2
Language
Deutsch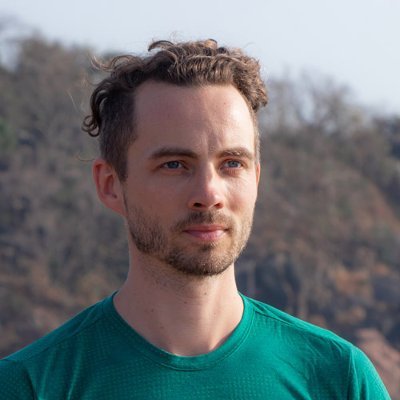 Cedric Stein
Head Teacher INEA • YOGA
Yoga is something very special to me – its the connection of breathing, moving and consciousness. Yoga not just happens on the mat, for me personally, yoga is the path to my true self – to freedom. I find the full depth of Yoga in Meditation. Since I started my Yoga practice, Meditation is my foundation and inspiration. My mission is to create a safe space for you to connect to your inner being. By following your breath, being in the present moment and noticing yourself.
Cedric's Profile