5 Days in Greece • 26 Sep - 30 Sep, 2020
Extent the summer • Yoga Retreat
Book now
Vinyasa & Yin Yoga
Welcome to Corfu, Greece
Time for yourself. Extend your summer break and visit Greece. Take 5 days to breathe, relax, meet the sunshine, and be happy. It is all possible.
Come to Corfu to focus on you, to give yourself a well-deserved rest from daily life. Athina Tamaresi and Tiffany Anne Jackson are joining forces to take you on a journey to the most wonderful west coast Corfu. It's a real "get-together" with yourself first, an opportunity to be guided through a so-needed connection with yourself using the practices of vinyasa, ashtanga, and yin yoga for 5 days right by the golden sandy Issos beach. Come to practice, breathe, and enjoy the gorgeous Greek sunshine.
No matter what your level of asana practice, you are welcome to join us and enjoy where you are at this moment. Classes are sturctured in a way that you can challenge and nourish your body and mind as you choose. We will provide you with everything you need in order to relax and immerse yourself in daily yoga practice, meditation, breathwork, mantra singing and more... surrounded by stunning sunsets, seaviews, chilling sessions in the "kipo" and, of course, plenty of gorgeous, healthy, freshly cooked, local vegetarian food. Athina's grandma is involved in this... it will be amazing!
Corfu is a beautiful island with an international airport. Once you land, you have the choice to do it all stress-free, as we can pick you up and give you everything you need in order to feel completely spoiled for your 5-day retreat.
Are you ready for this yummy experience with us? It is only a decision away. Let this new moon be the beginning of a new routine with you in the centre.
Just come to breathe, relax, meet the sunshine and be happy.
Athina & Tiffany
Highlights
– Daily Yoga Class
– Daily Meditation Class
– Stand Up Paddling time
– Freshly cooked vegetarian food
– Sandy Beach
– Walk to Korission lake through the nature reserve forest of Issos Beach
– Boat trip (optional, extra fees apply)
Yoga Styles
– Vinyasa Flow
– Ashtanga Yoga
– Restorative Yoga
– Mindful Flow
– Yin Yoga
Quick Info
– Instructions in English
– Additional Languages: Greek, German
– Airport Shuttle from CFU
– Beginners & Intermediate
Timetable
07:45-08:15 – Meditation (optional)
08:30-10:00 – Morning Yoga Class
10:00-11:00 – Brunch
18:00-19:30 – Gentle Yoga Class
20:00-21:00 – Dinner
Pictures
Imagine yourself just there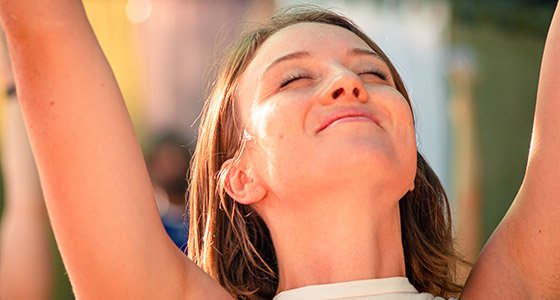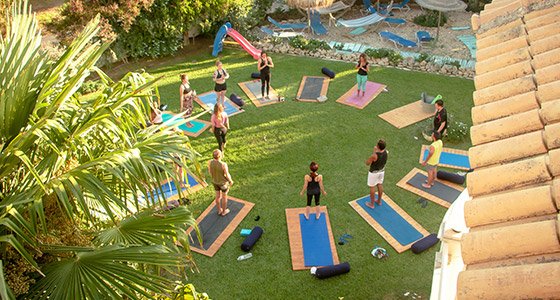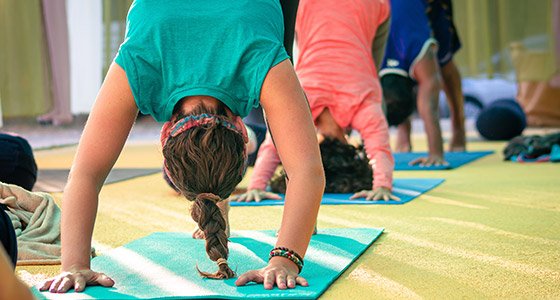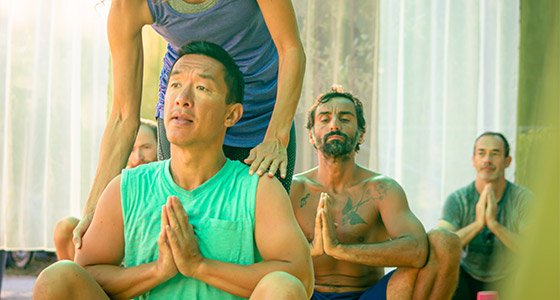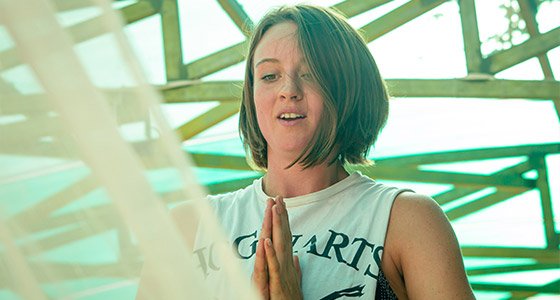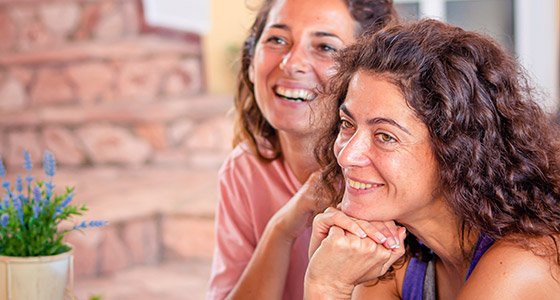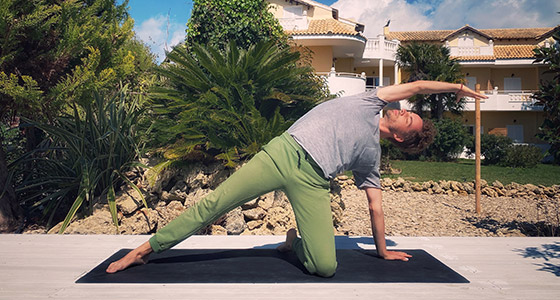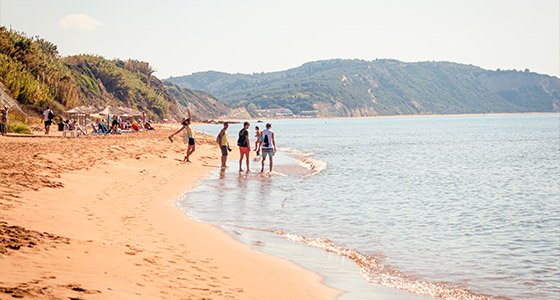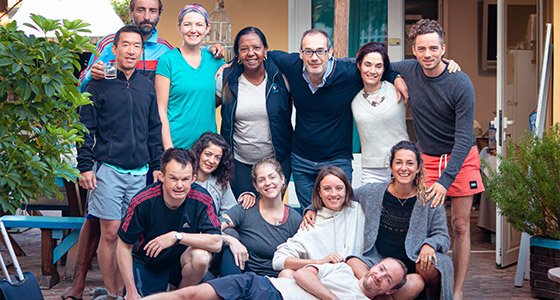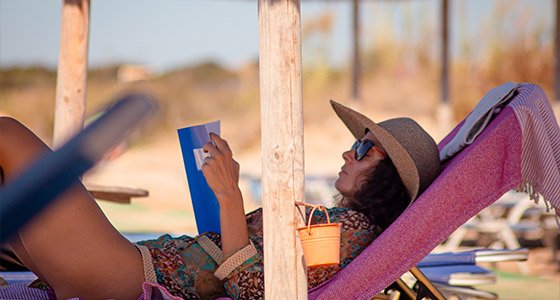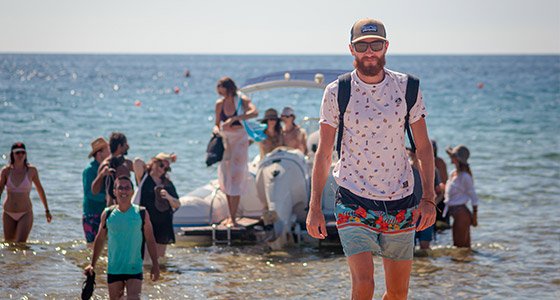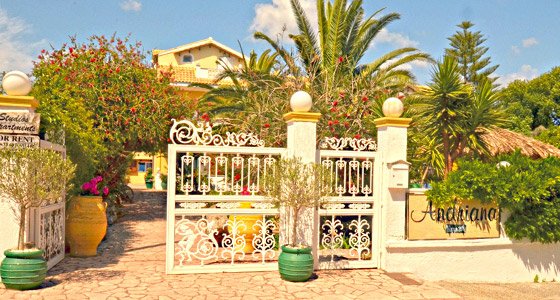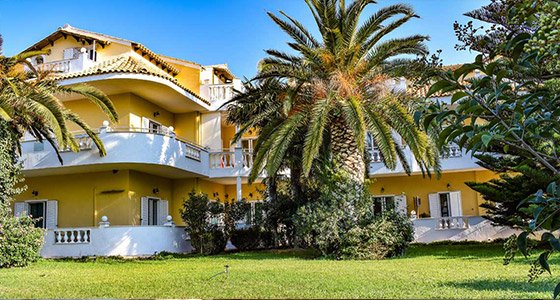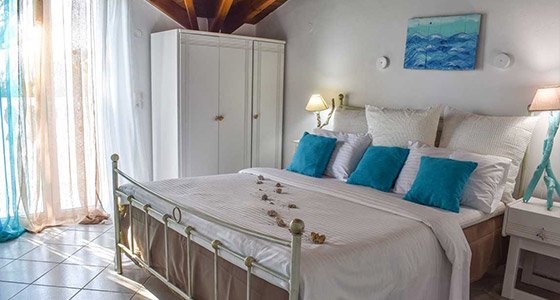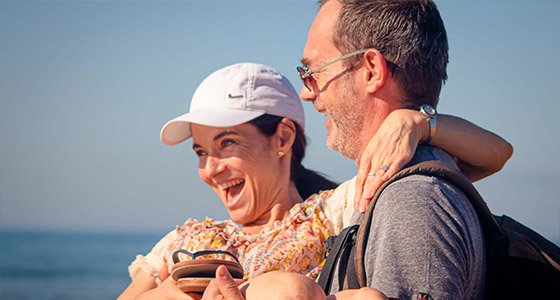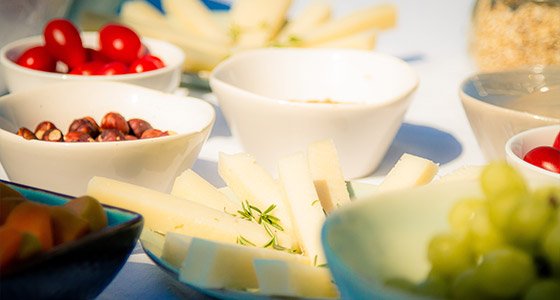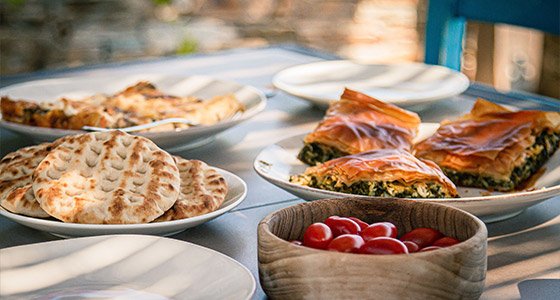 The food
Healthy food for healthy souls
Yummy and healthy is what a yogi needs. So we serve delicious vegi/vegan food all day long. Breakfast with typical greek specialities, as well as fresh fruits, nutrient seeds, local honey and our famous delicious nuts'n'fruits porridge bowls. For dinner we go to local tavernas, who cook especially for us. We enjoy traditional Greek food as well as international salads full of goodness to serve what our bodies need. Dishes are full of ingredients from local organic farming.
Vegetarian option

Vegan option
Gluten free
option
Teacher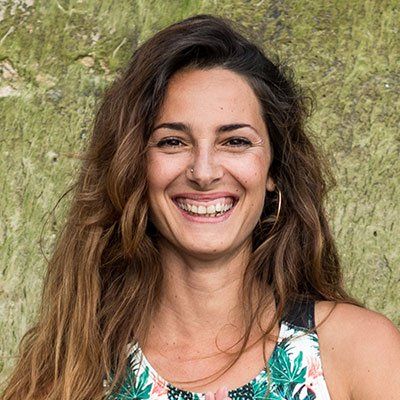 Athina Tamaresi
Head Teacher INEA • YOGA
I am a living enthusiast from Greece, having lived most of my adulthood in Italy and the UK. Yoga to me has been a wonderful journey, helping me divide my sense of self from my often busy mind and deeply, truly accept and connect with me as a whole. I teach to support and encourage people to connect with themselves and I practice to keep remembering that once you commit to living this life with your gaze fixed on the destination, your breath steady and your mind clear everything is possible!!! To truly serve this world, we must first accept our own inner demons... overcome whatever holds us back from blooming. Then, effortlessly, like a flower we will enrich the lives of all who enter our field!
Athina's Profile
Teacher

Tiffany Jackson
Yin & Vinyasa Yoga
Hi! I simply can't wait to meet you! In this retreat I will be doing what I love most. I'll be guiding you through meditation and challenging you through strong flow and Ashtanga. While I love the strength of the practice I also love its counter part of yin. Trainning with TJ mehar in 2018, I now love nothing more than guiding students though the calming practise and see them totally relax! Yoga to me is the union of the body, Mind and Breath. Allowing us to truly tap into our true nature of uncompromised joy! See you in the Shala!
Tiff's Profile
Accommodation
Make yourself at home
Airport Transfer
Book a stress-free shuttle
We want you to have a stress free time, just like you deserve. If you would rather somebody else do the driving for you, we can pick you up and take you to the retreat! Of course we care also to drop you off for your flight back. Make sure to check the right airport on the booking page.
Book your flight to CFU Corfo Airport
Cancellation Policy
Corona Special for 2020
We understand that cancelling is the last thing you want. However, re-arranging things has never been easier. You can still have some time for yourself. If things end up changing at the last minute (under 30 days from the start date), we offer you an 18 month long voucher that you can utilise towards any of our other retreats or services. Additionally, for cancellations that you make longer than a month in advance, you can have a full refund or take the voucher option too. In case of refund, we will charge you the transaction fees, which are estimated at 5%. We hope you understand and that this way we help you invest in yourself. Let's keep working towards an easier future for you and for us.