Chef • Yoga Teacher
Eva Budd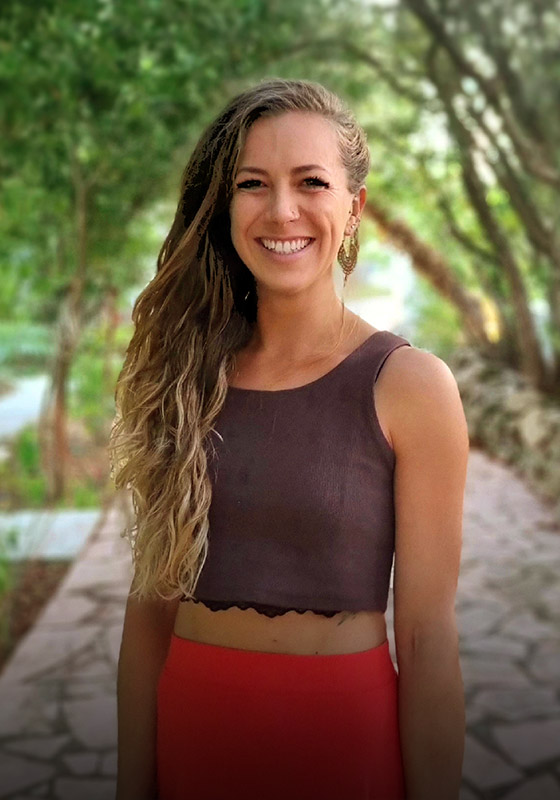 Find me
From Brighton, UK
I am a chef (8 years of experience), I started cooking in the mountains in val d'isere, France. I trained at the Pig in the new forest, working closely with the kitchen gardeners & foragers, focusing on local, seasonal produce. I then worked on yachts for a few years in the Mediterranean & Caribbean.

I graduated in psychology, and am also a yoga instructor & dive master. I am passionate about travel & learning new skills. Yoga has really helped me to make life choices more aligned with my values and focus on what is important to me.

INEA has given me the opportunity to cook exclusively vegetarian and vegan food which I really enjoy. As well as cooking, I will also be working on the sattva project, focusing on providing home grown produce for our kitchen to create the freshest & most nutritious menu possible.