#01 with Emily Cordes from Canada
I spoke with Emily Cordes from Inhale Rise about her personal experiences of the past year, about resistance, family and that learning is always present. She is just radiating joy and positivity - thank you very much for this sharing 🙏🏻🌞 With this series I want to raise awareness of people's real lives during the pandemic. Instead of getting overwhelmed from politician's speeches, shocking news and death numbers all day long - I am interested in listening to real stories from real people.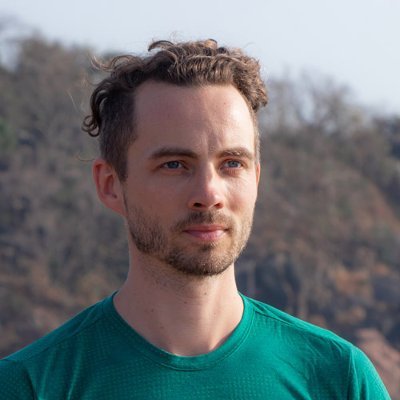 Cedric Stein
Head Teacher INEA • YOGA
Yoga is something very special to me – its the connection of breathing, moving and consciousness. Yoga not just happens on the mat, for me personally, yoga is the path to my true self – to freedom. I find the full depth of Yoga in Meditation. Since I started my Yoga practice, Meditation is my foundation and inspiration. My mission is to create a safe space for you to connect to your inner being. By following your breath, being in the present moment and noticing yourself.
Cedric's Profile
INEA YOGA
2019-07-10 12:12:09
2021-03-22 14:30:43
images/articles/yogis-life-pandemic.jpg
https://www.ineayoga.com/articles/yoga/a-yogis-life-in-the-pandemic-01